Biden Admin Signs Christchurch Pact
District of Columbia
|
May 13, 2021
The Biden administration signaled its intent to join an international agreement to stop "violent" extremism online.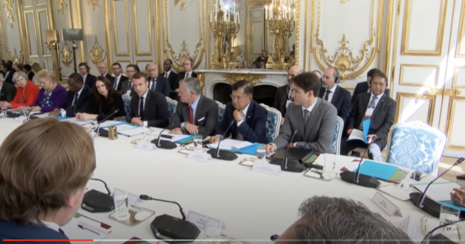 The controversial agreement is named after the New Zealand city where a far-right gunman murdered 51 people in a mosque in 2019 while live-streaming the massacre on Facebook.
White House press secretary Jen Psaki said the United States "will join the Christchurch Call to Action to Eliminate Terrorist and Violent Extremist Content Online, a global pledge by member governments and technology partners to work together to address terrorist and violent extremist content online."
The State Department released its own statement, saying that the opportunity to sign the agreement was "welcome."..
(Excerpts from MRC News)
Learn More